Wild & The Moon offers 100% vegetable alternatives to make you feel great: cold-pressed detox juices, vegetable drinks, snacks, superfoods, and holistic products.
Now Open Kinkerstraat 334
Wild & The Moon products are homemade in Amsterdam. 100% of our vegetables, fruits, herbs, and superfoods are sourced from organic and responsible agriculture.
100% Plant-based・ Organic ・ No plastic ・ Homemade ・ Gluten-free ・ No additives ・ Cold-pressed ・ No HPP ・
Wild & The Moon is a movement created by a tribe of lovers of life, nature and good food, chefs, nutritionists, and naturopaths.
Good for you, good for the planet and delicious
Cold-pressed juices
Unpasteurized juice without high pressure treatment (no HPP)
Sustainable Agriculture
Fruits and vegetables grown with respect for the soil, the environment and biodiversity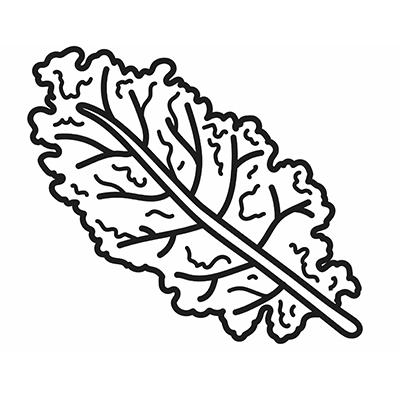 Homemade
Juices made without added sugar or preservatives
Enriched with superfood
Juices enriched with healthy food (spirulina, maca etc.)
No Plastic
Packaging made from PLA, a bioplastic made of plants.